Valkyrie Downwind SEAX 1.0-Epic V10L (2015) Free Solo offshore modification package.
"Ultra" layup (Epoxy and mostly Kevlar with some carbon stiffining layed over Nomex Honeychomb core.)
Length: 20' 2" (6.15m)
Width: 17.3" (44cm)
Depth: 12" (30cm)
Capacity: 165 lbs (75kg) optimum
Paddler Fit: 4'10 to 6'2 (1.47m to 1.88m)
25Lbs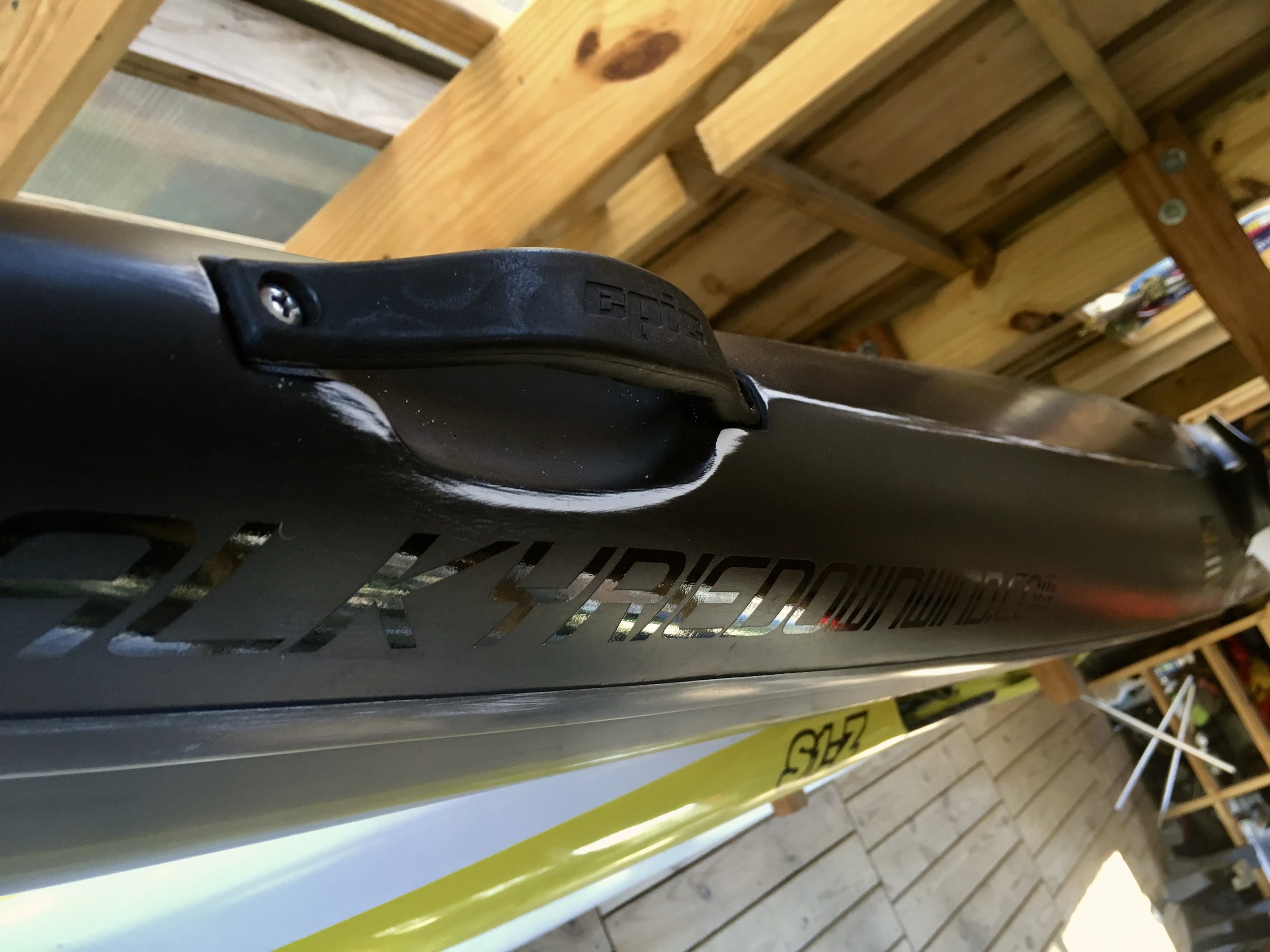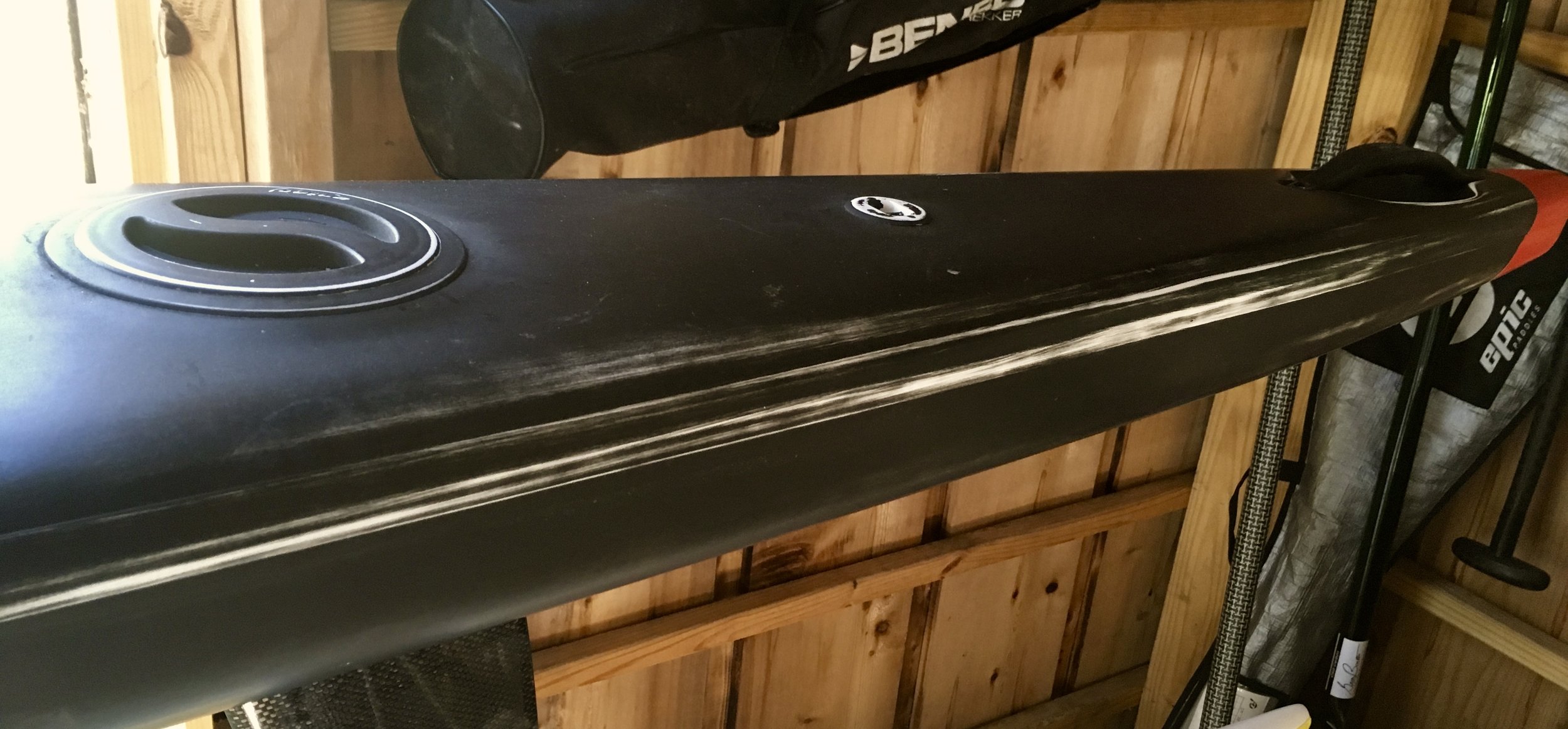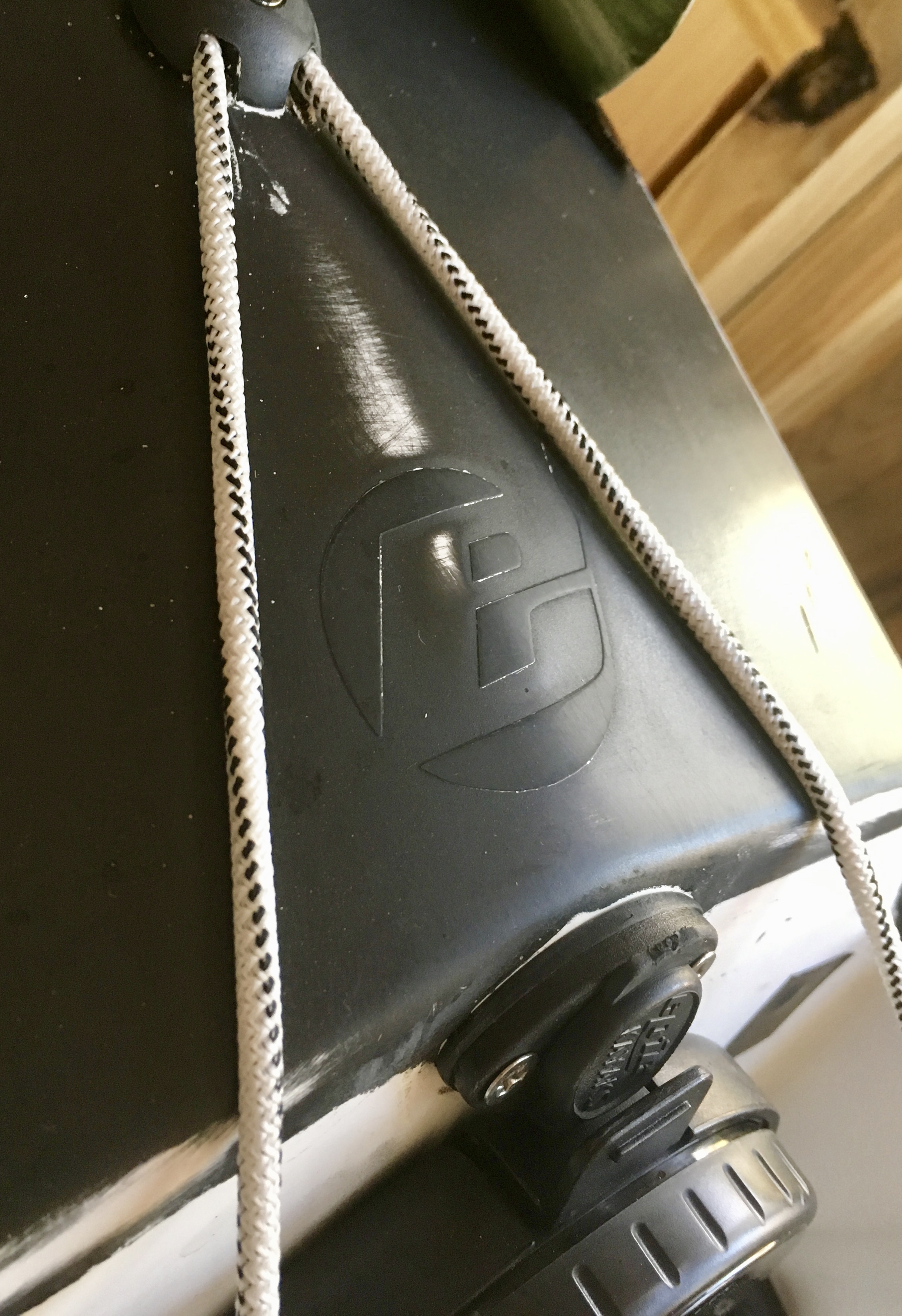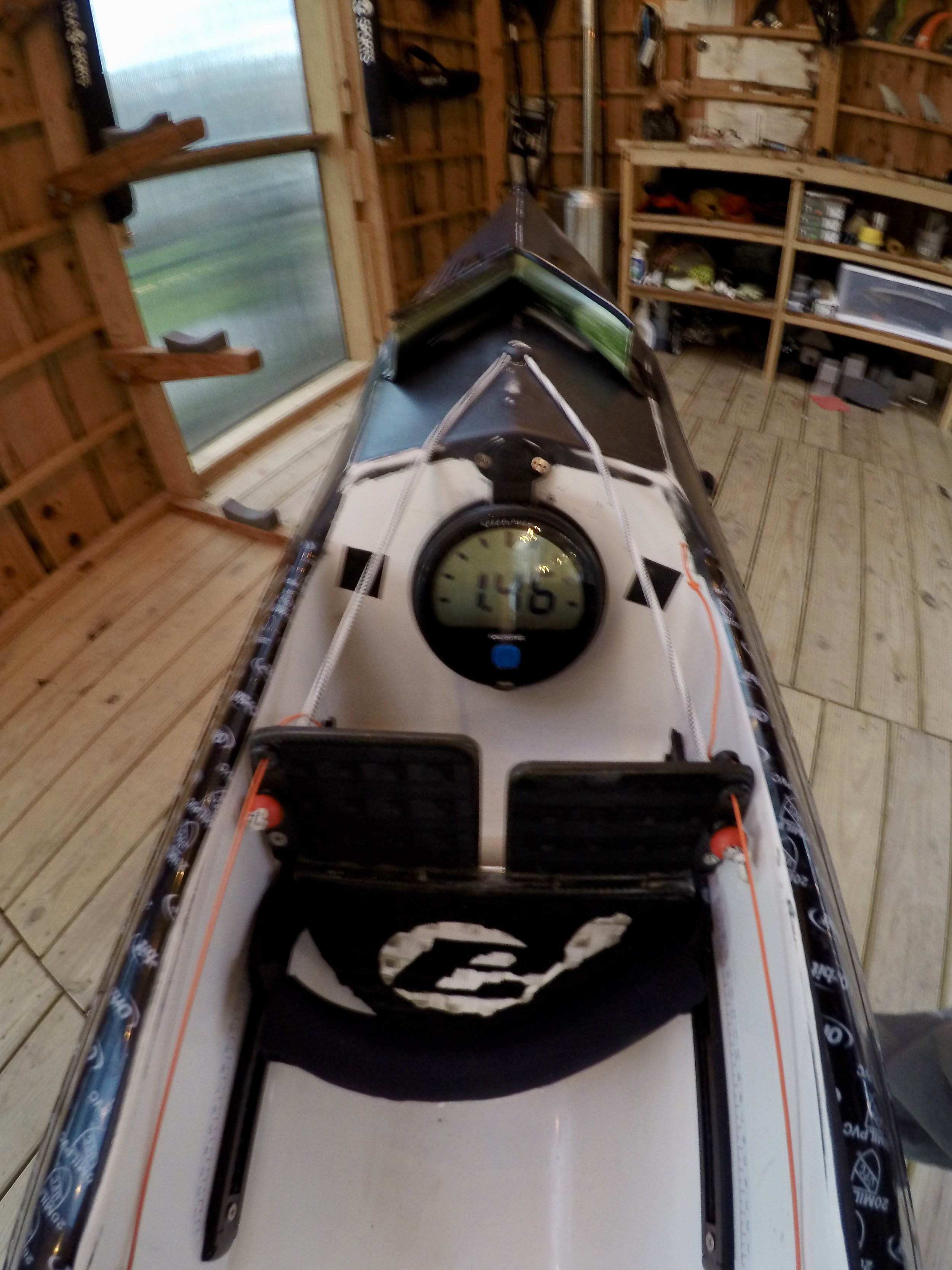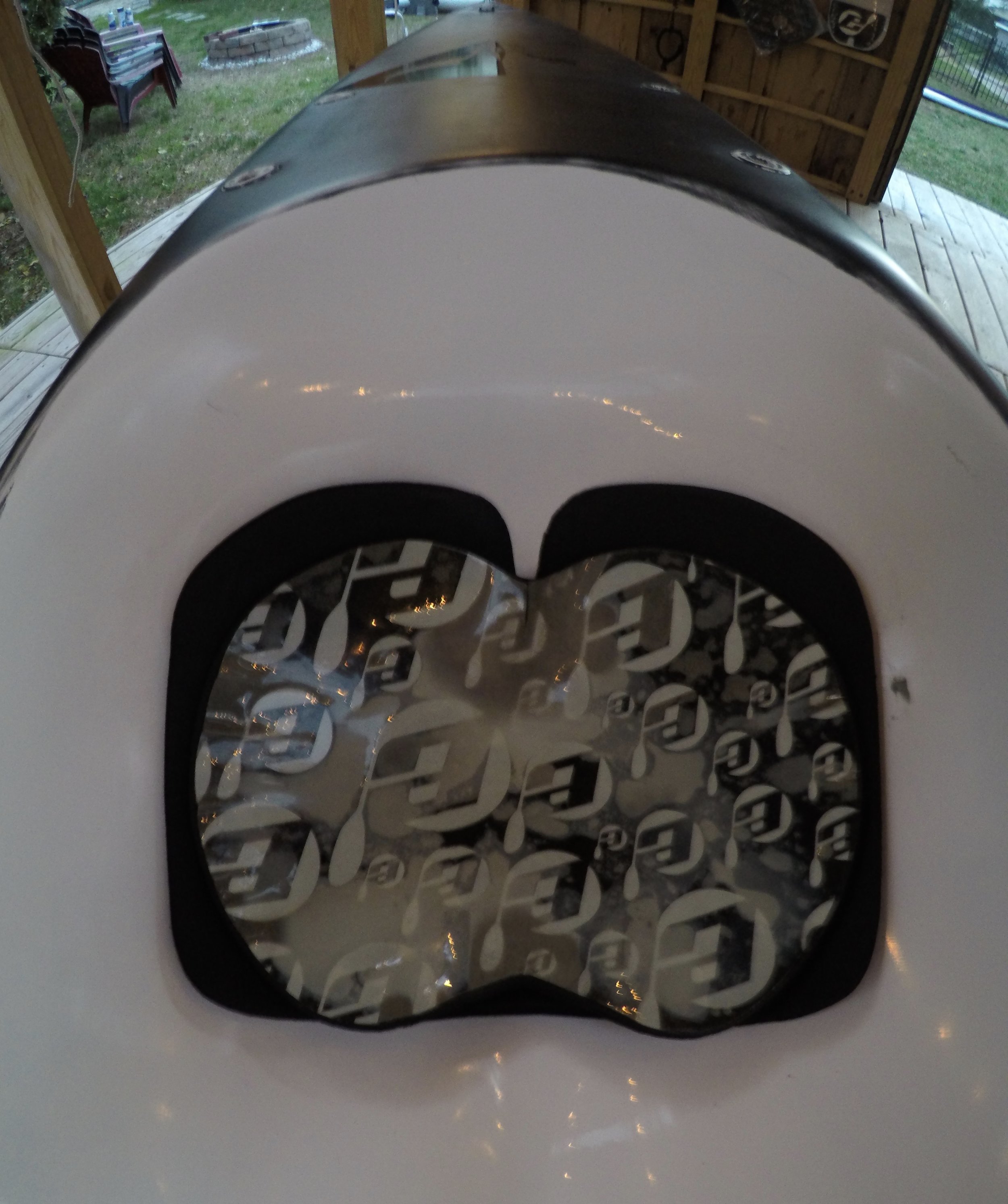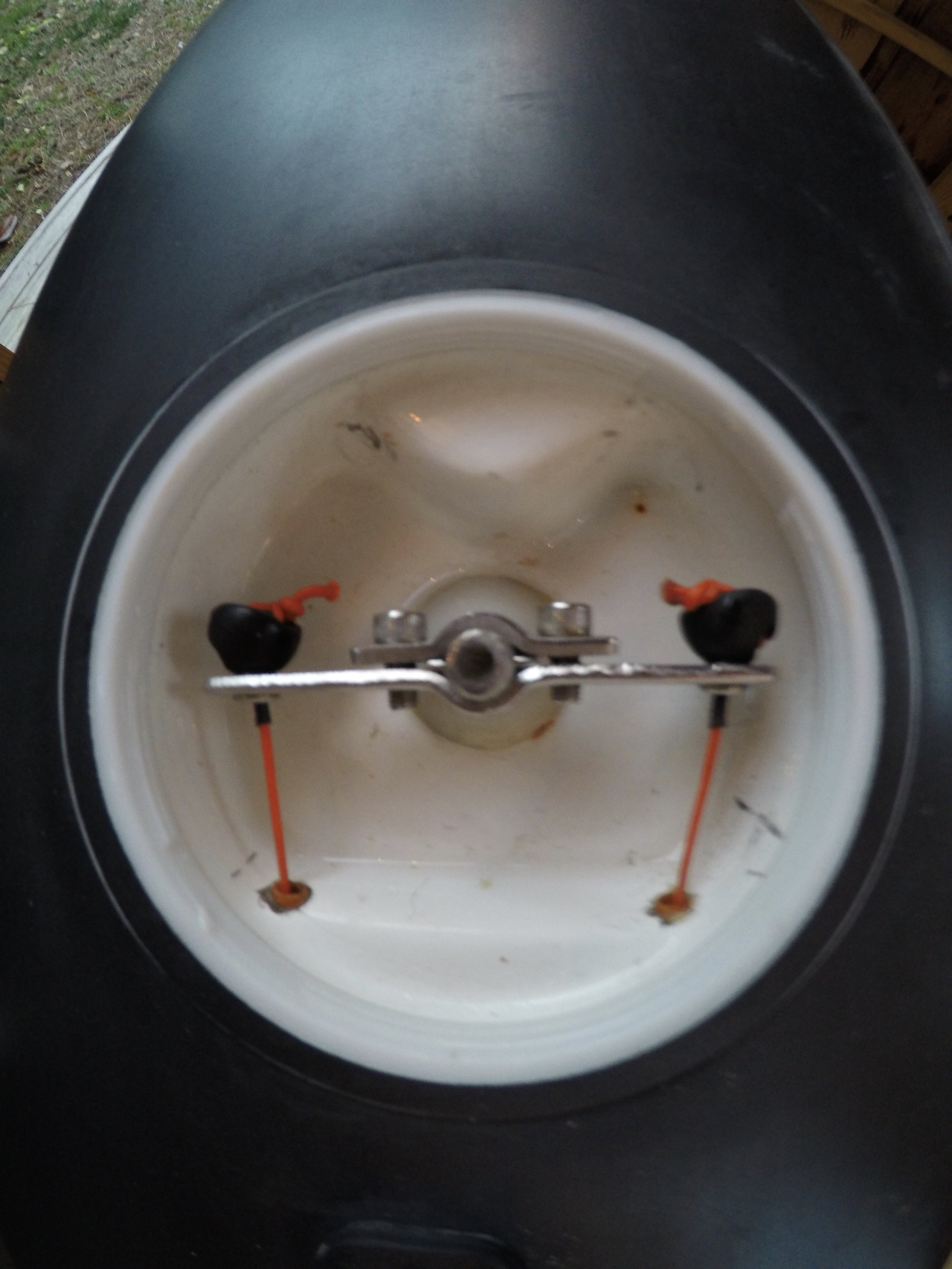 Huki S1-Z (2014) unlimited class flat water racer
Vac'd Epoxy S-glass layup. Made in USA
Dimensions:
20' 10" LOA (Length Over All), 16" BOA (Beam Over All)
20' 4" LAW (Length At Waterline) @ full speed, 13.25" BAW for 190 lb paddler
25 lbs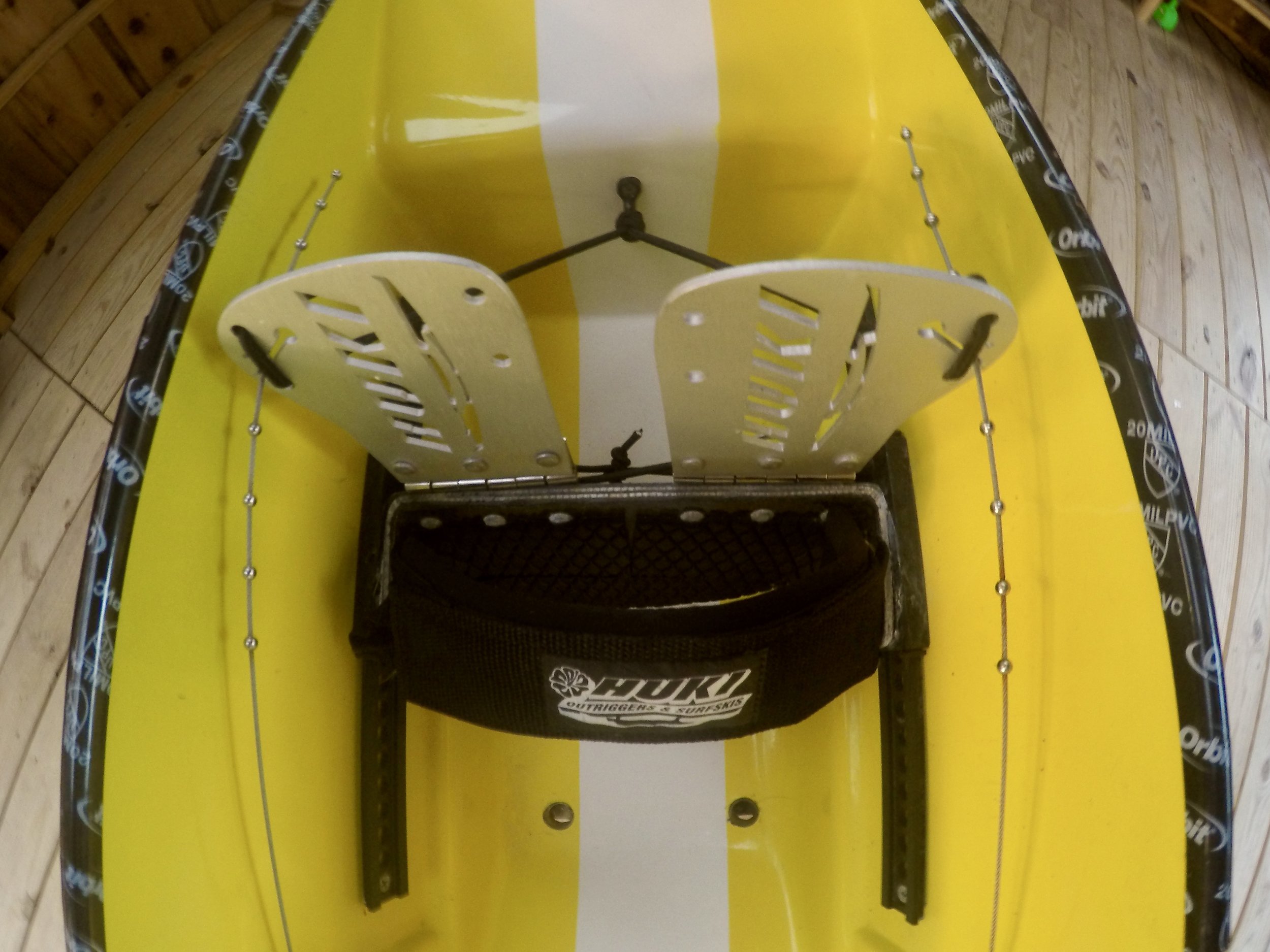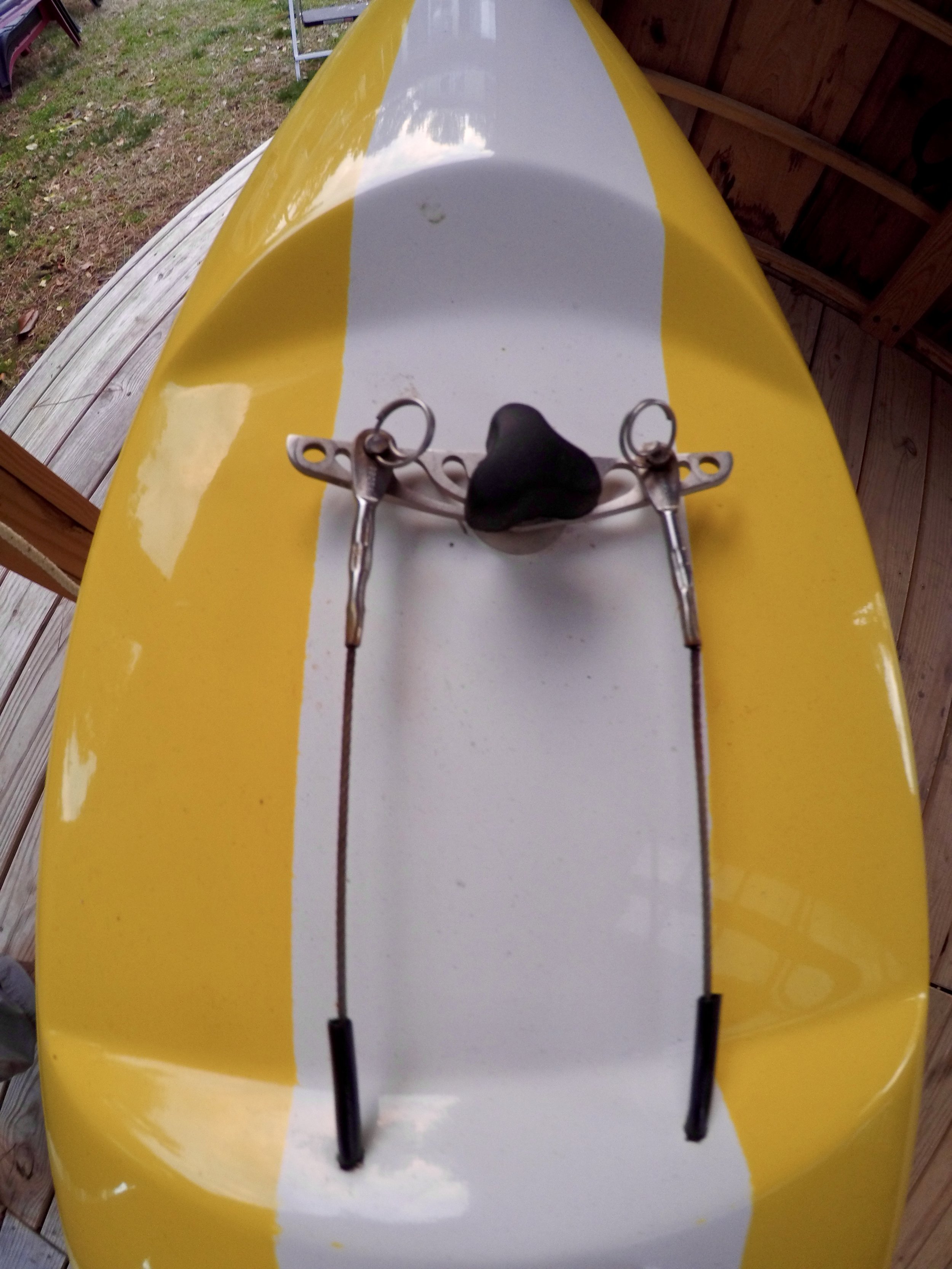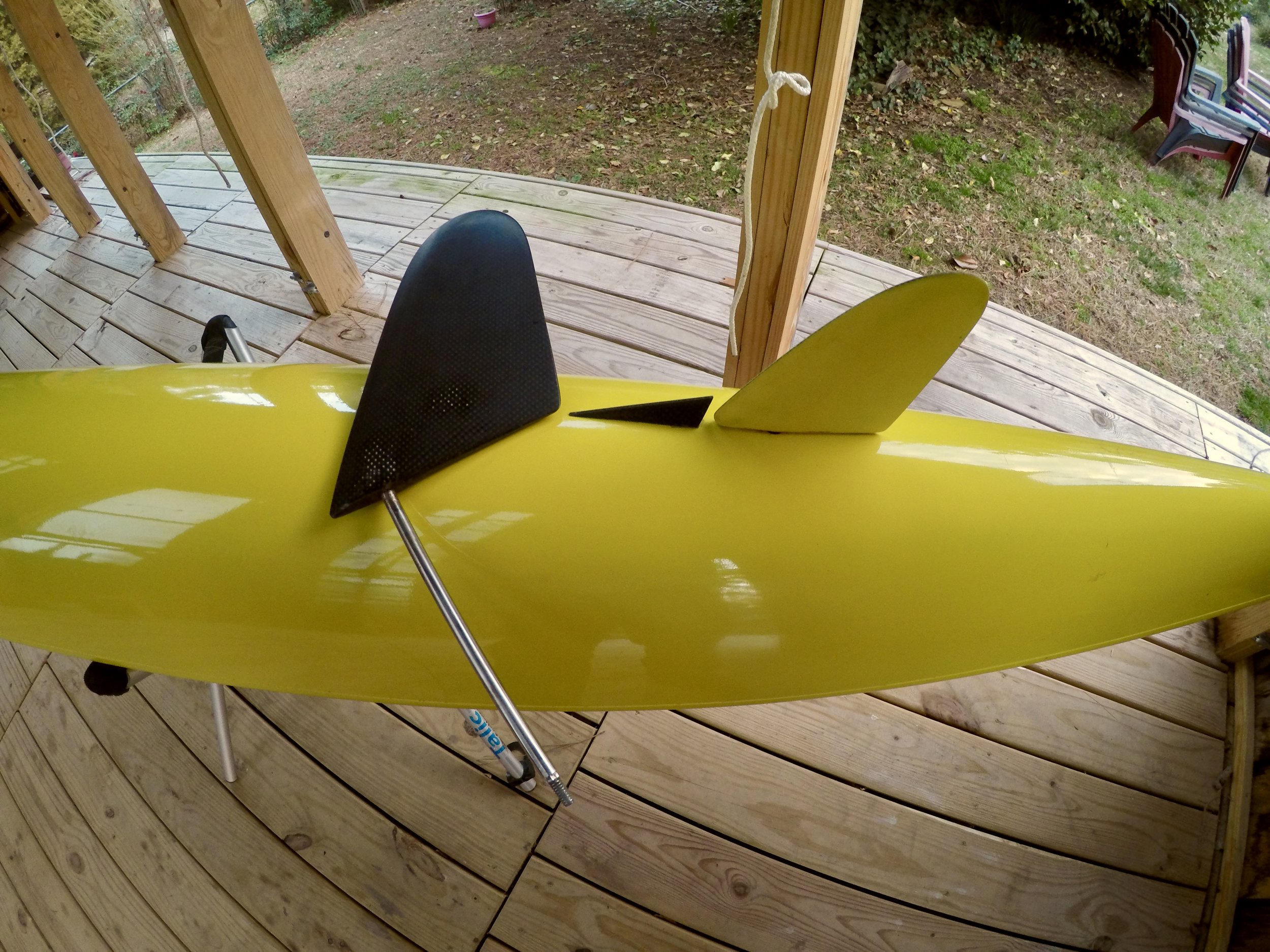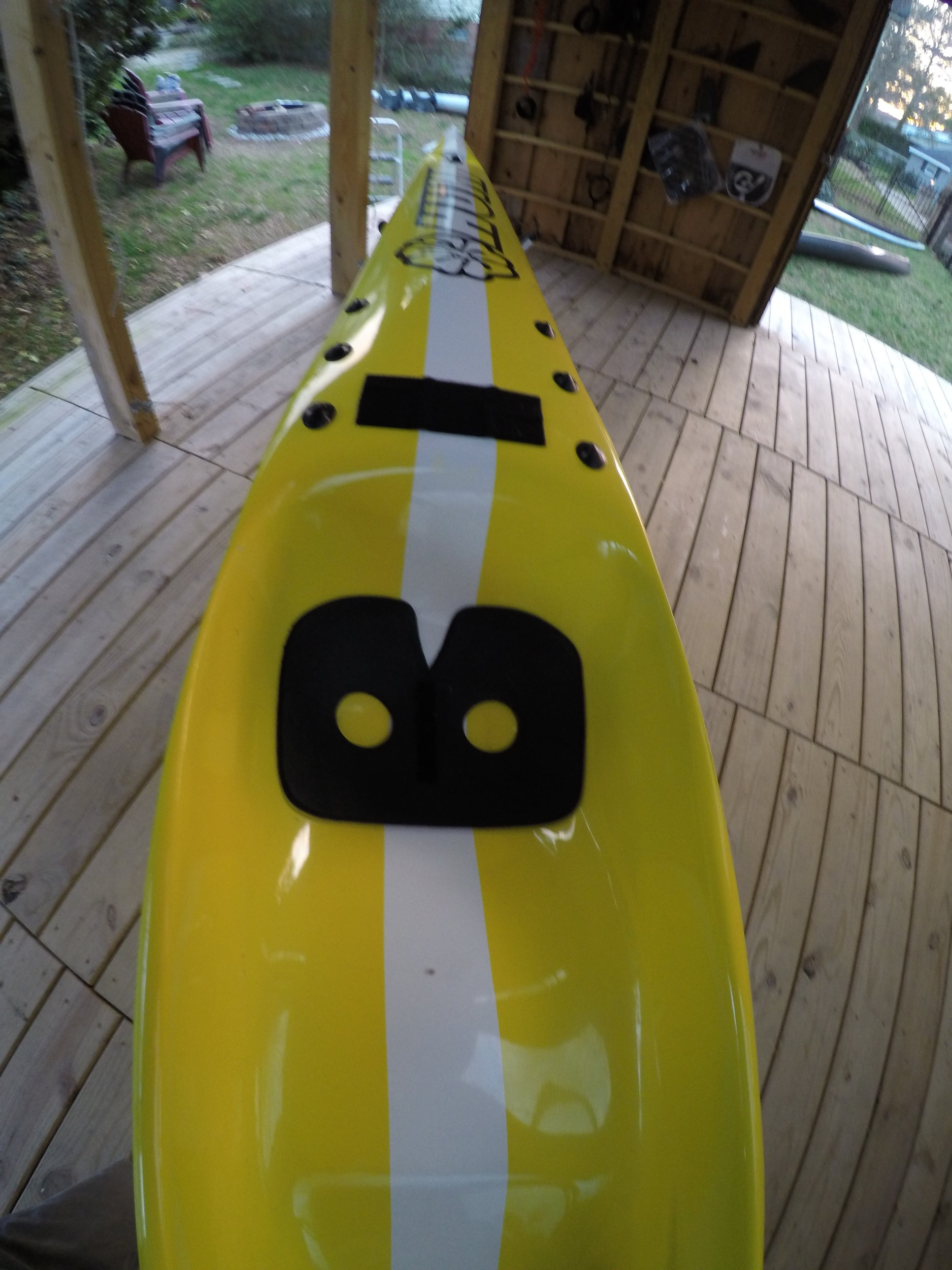 Ian Balding "Albatross" 1/25/2016
14'x28"x4 3/4"
Hand shaped EVA foam, Epoxy, E glass, Kevlar Vector mesh and Carbon scrim.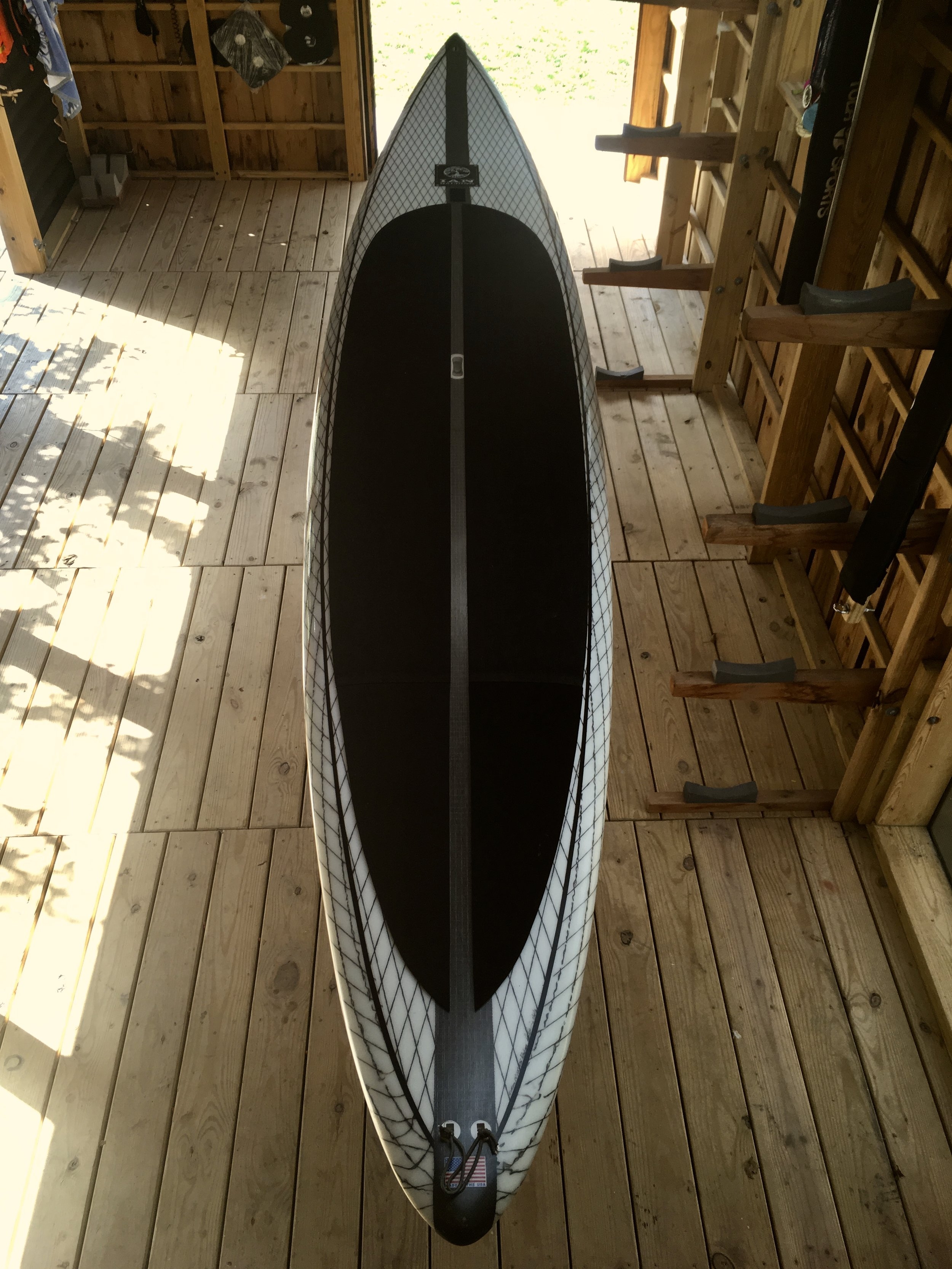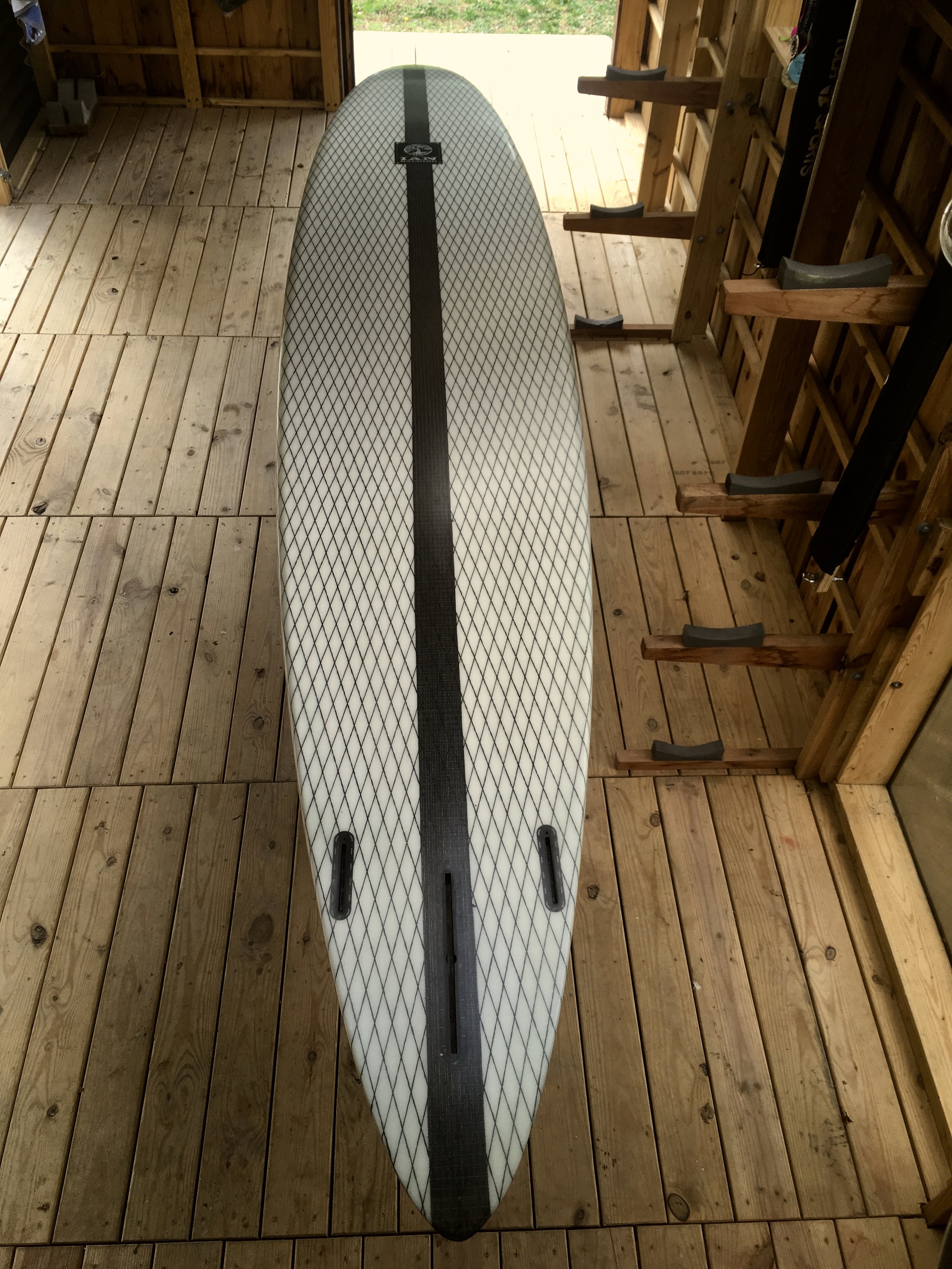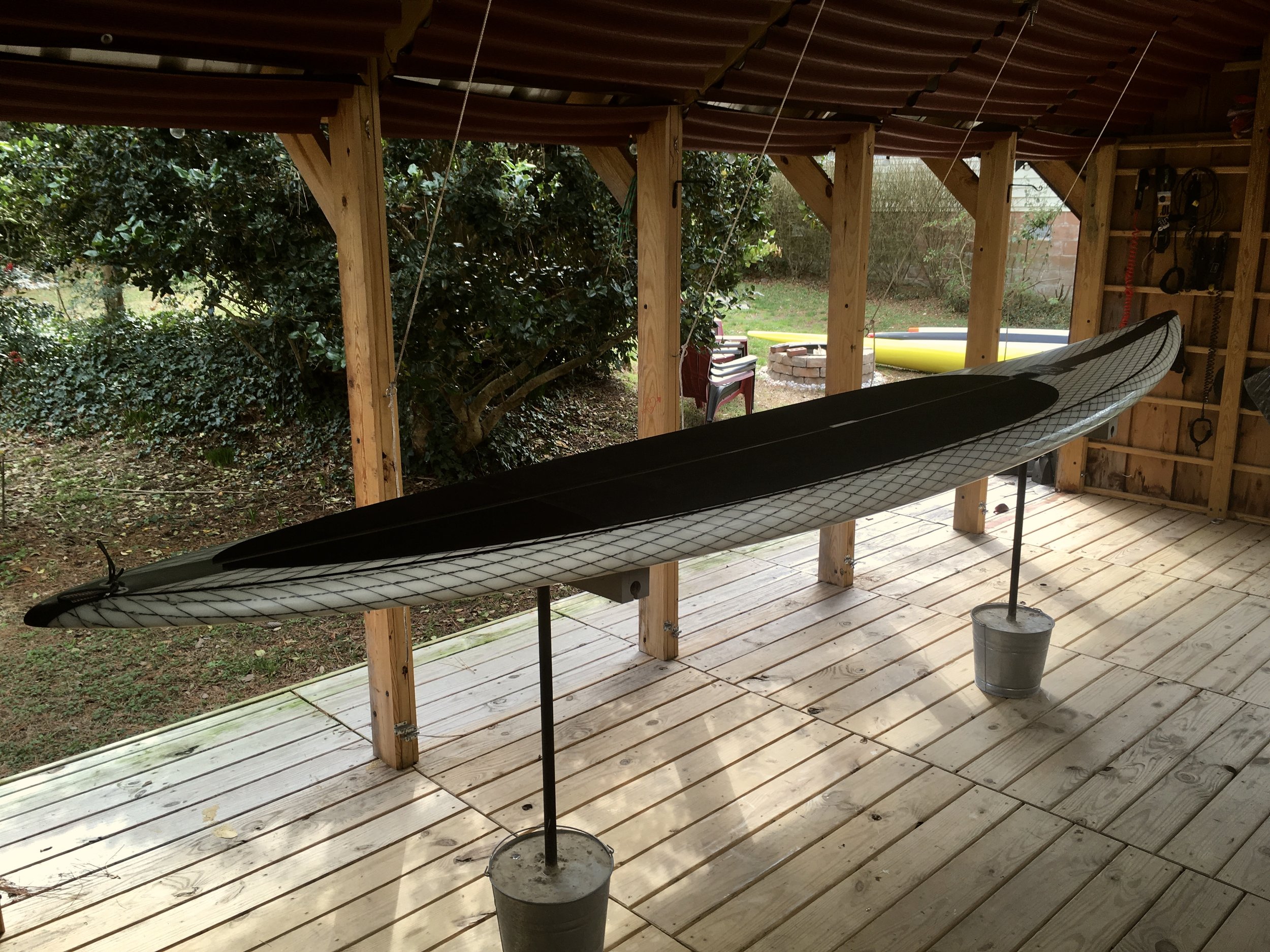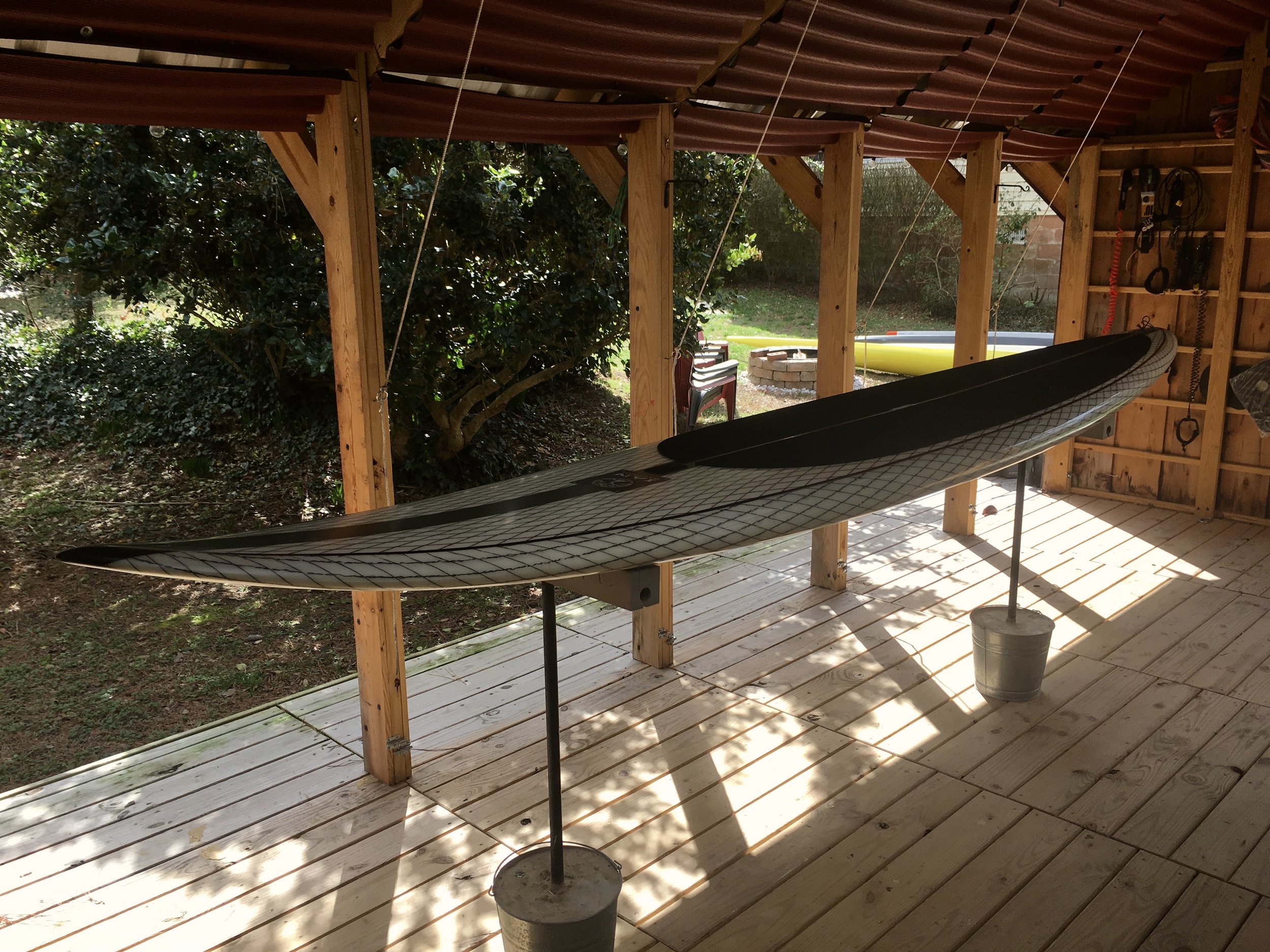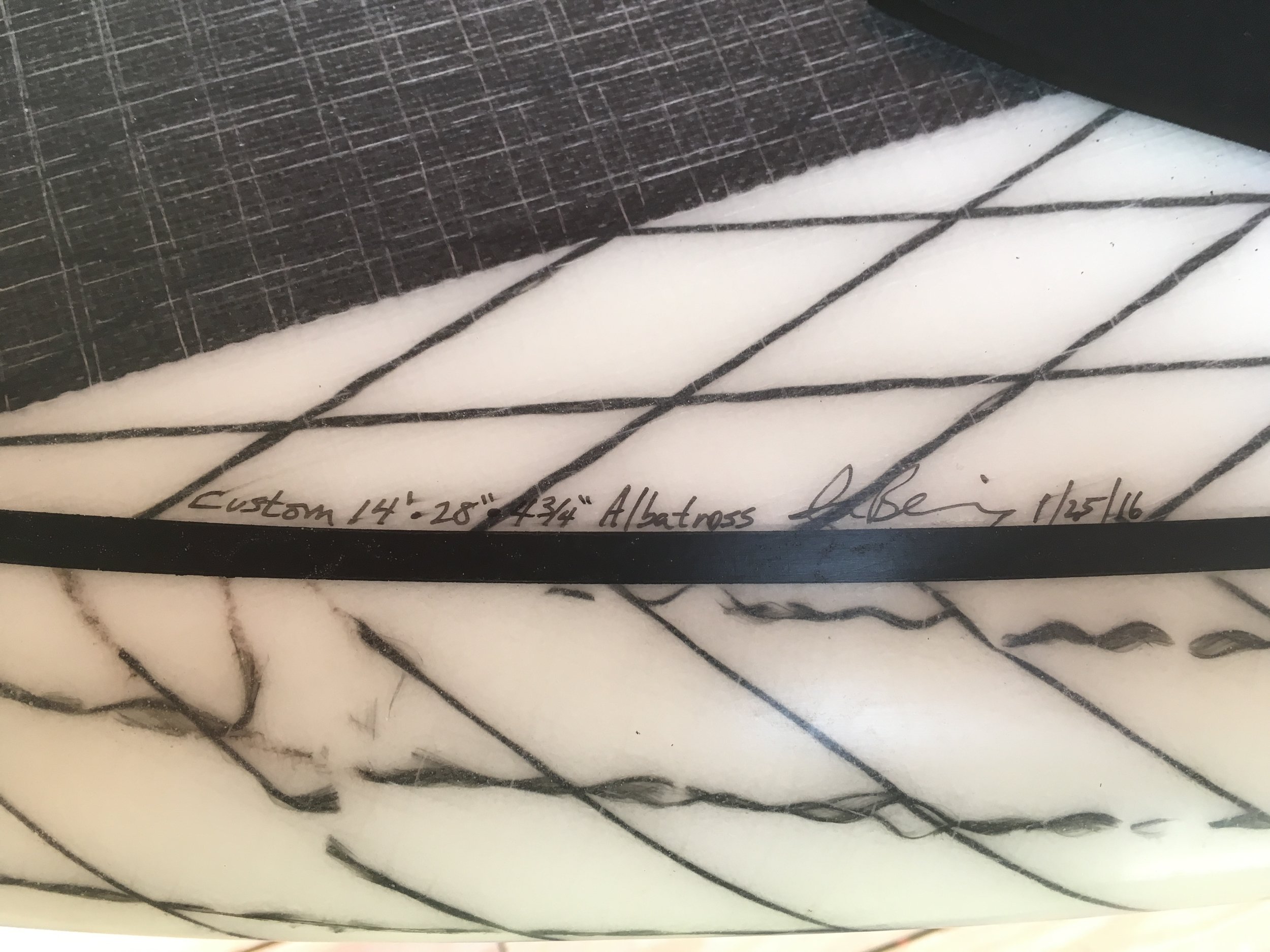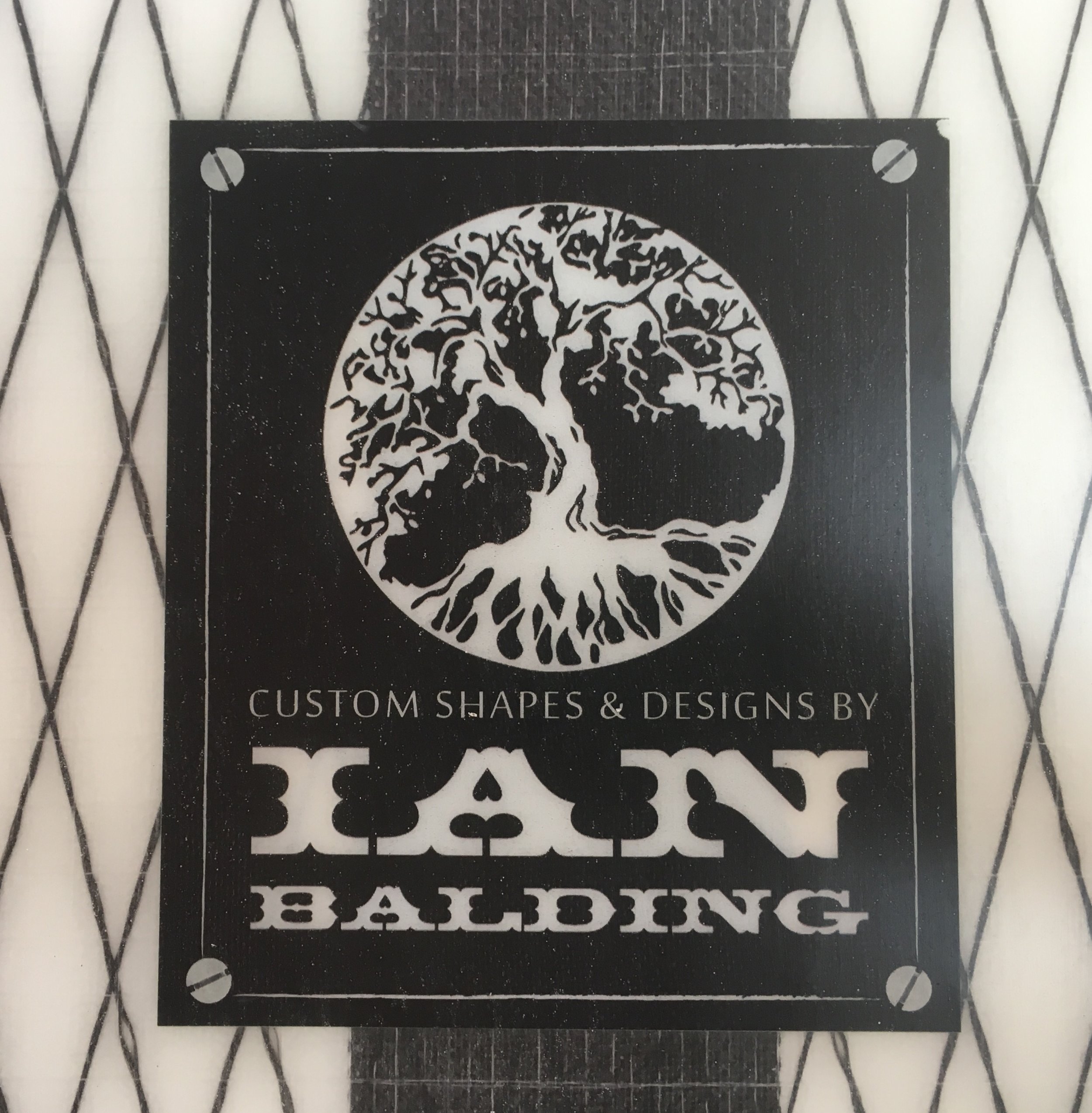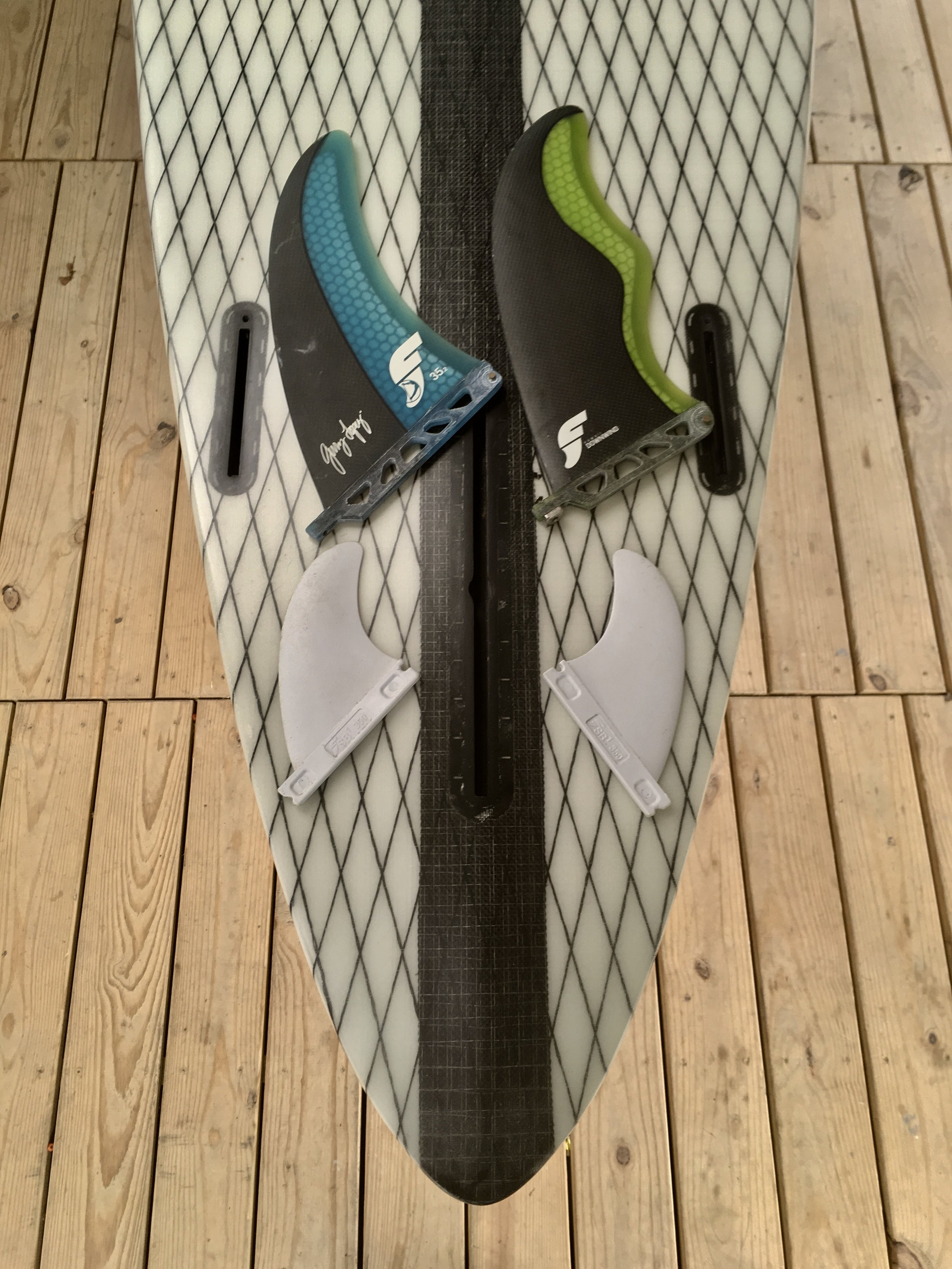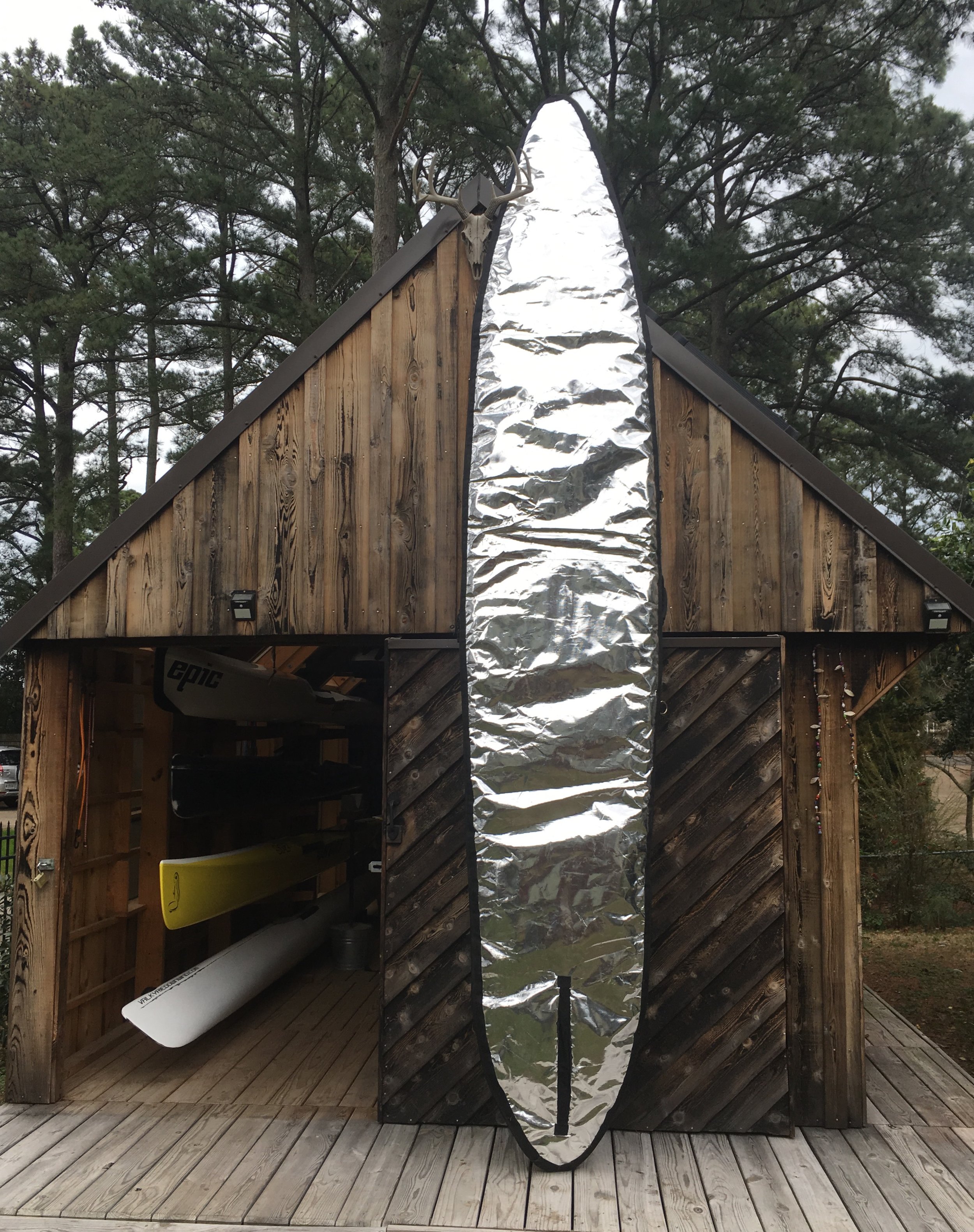 Epic V10 (2nd Gen.)
"Performance" layup (Epoxy and glass over foam core with some carbon and kevlar.)
Length: 21' 2" (6.45 m)
Width: 17.7" (45 cm)
Depth: 13" (33 cm)
Capacity: 320 lbs (145 kg)
Paddler Fit: 5'5 to 6'7 (1.65m to 2.01m
35Lbs
Epic V7 (1st Gen.)
Rotomolded Polyuerathane
Length: 17' (5.20m)
Width: 21.25" (54cm)
Depth: 14" (35cm)
Capacity: 297 lbs. (135kg)
Storage Capacity: 9.5 gal. (42L)
Paddler Fit: 4'9 to 6'7 (1.45m to 2.01m)
53 Lbs (every bit of it!)
"Everything is for sale" This may be true (at least on this page) but we implore the reader to keep in mind the spirit which we approach our craft. Show us someone that does not at least impart some spiritual nature in their craft and we will show you someone who has never taken it out of sight of shore. The fact is, we invest allot of attention into the vetting of gear and how we set it up. It is necessity. As many of us are mariners, aviators and a few are straight up ninjas we look at form and function not only as a means to an end but also as high art. For this reason, no boat, board or piece of gear ever featured on this page will arrive here because it needs to be "unloaded', cast off due to inferiority or "to make room for..." what appears here are what we have found to be great expressions of what we love to do. That said, the prices posted are not open to offers or "trades", they are well considered and we feel, fair costs that upon sale will allow us to continue to seek out, ride, and modify more craft to be circulated into the sea of like minded and stoked athletes and free riders.
Still have a question: Please hit us up via email or one of the social media messenger services.