Logistics for the ocean athlete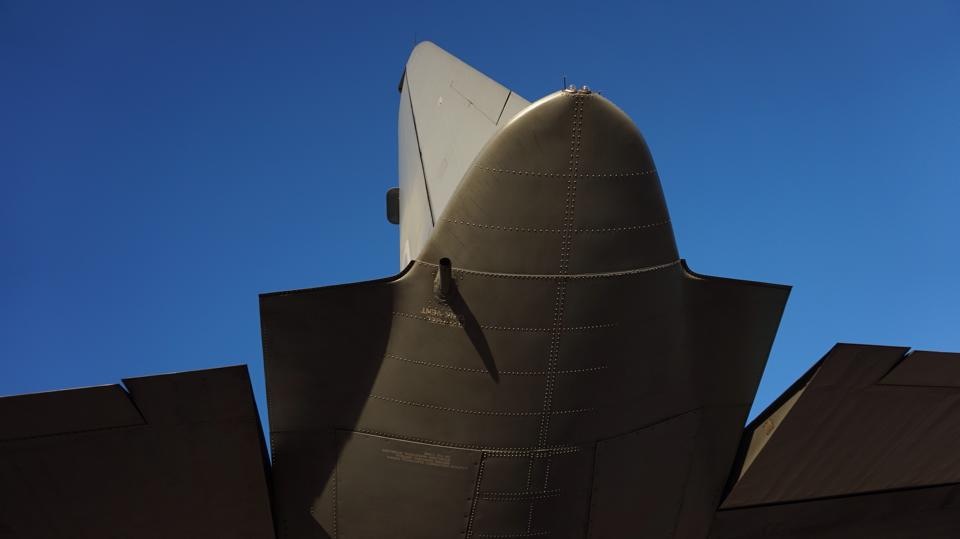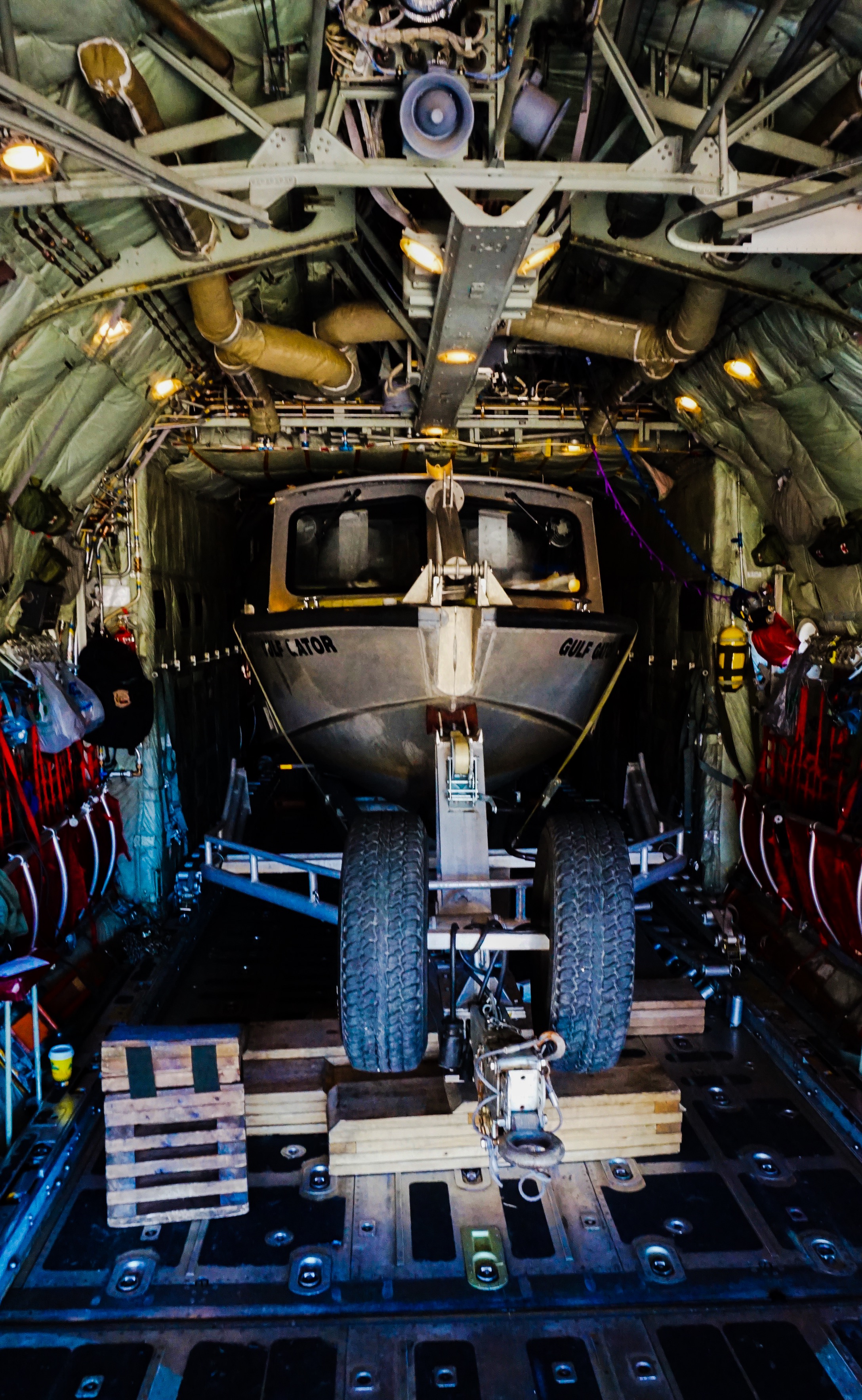 Ocean paddlers, surfers, and sailers' lives are consumed with immersion in elements that are in a constant state of flux; a dedicated athlete's sense of time and place is less than concrete in nature, and mobility of person and gear is paramount. Home becomes the place where the conditions are right, the race is on, or the work is good... worldwide.
A few of the Valkyrie crew have spent literally decades in maritime expeditionary aviation. We have crisscrossed the globe transporting high-end marine craft to some of the most spectacular and austere locations on earth, a single aircraft and crew alone and unsupported in such places as the Maldives, Seychelles, Mauritius, Samoa, Micronesia, Thailand, Indonesia, Africa, South and Central America, not to mention the Caribbean, Hawaii, OZ or New Zealand... if it is beautiful, surrounded by water and a great surf, dive, or sailing location, we know how to get into the smallest airfields safely and unobtrusively with a precious cargo of watermen and their craft.
The Valkyrie Downwind logo contains within its design a downward pointing winged dagger (here in the shape of a surf ski) that is a traditional graphic theme of military units that are air mobile. While we are in NO WAY a paramilitary organization, this mark represents our dedication to using our experience as operational specialists to provide traveling chargers the logistical support that they require when traveling to the edges of the world.